Figure skating things!
I posted some fanart for

skategreat
's cliché challenge (Cliché 1. Genderswap):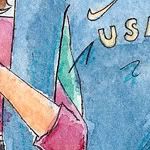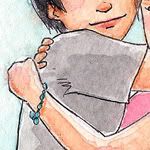 Eva and Jeanie - Slash, G
And I am going to
Fantasy on Ice
!!! :D :D :D
Bandom things!
I also made fanart for

barker101
's

bandombigbang
fic 'Lift Me Up, It's a Brand New Day'. It is a cute kid!fic where Spencer and Jon are Brendon and Ryan's parents.


Jon and baby!Brendon - Gen